Posting pictures on forums is a very simple task if you know what you are doing.
1.)
Upload
them to your PC in a Easy to find folder. (Uploading is taking them off your camera / phone and putting them onto your pc).
2.) Once they are in "folder" you want to
upload
them any type of image storing site , Examples:
www.photobucket.com
http://imageshack.us/
(Don't Need to register here Edit:3/11/08)
-You will have to register for either site , i prefer photobucket ( quick and easy).
3.) Register (Takes 1-2 mins). Follow the simple steps like so: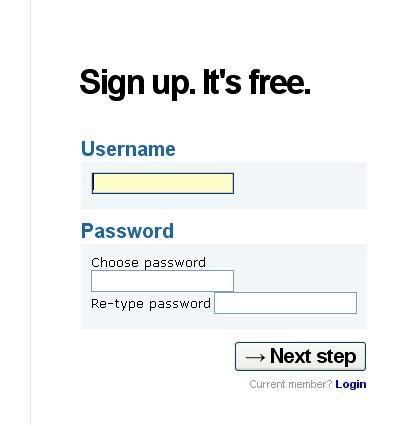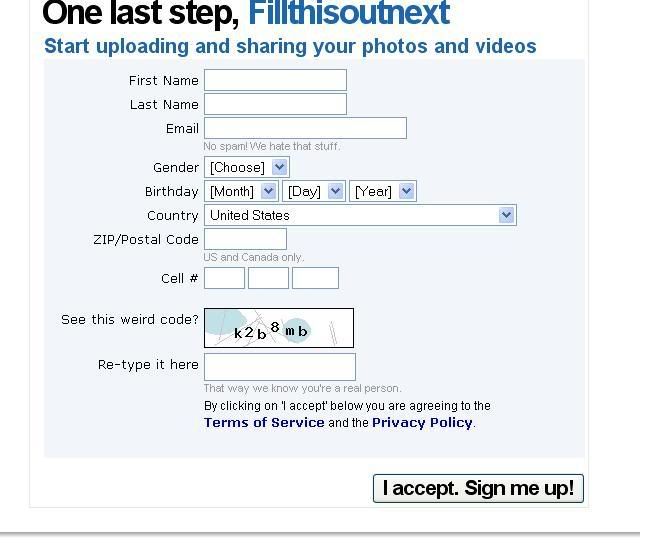 Then you will get an email to confirm your account making.
4.) Putting pictures on the site is
VERY SIMPLE!
You click the browse button to locate a folder on your pc the one you put your pictures in. (Up to 3 at a time). When you select the 3 you want you press
UPLOAD
.
5.) Getting them on the forums
-Photobucket makes this step so easy all you have to do once your pictures are uploaded and you see them below in your "album" you copy and paste the code that says "img code"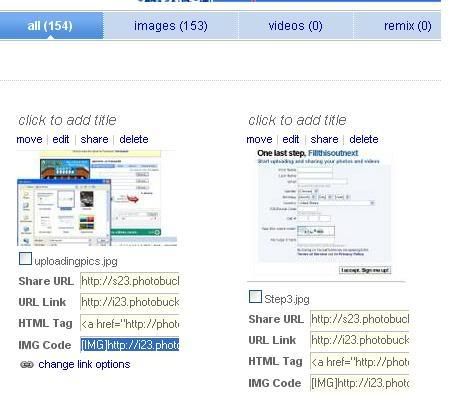 6.) Once that is copied into your post do not put any spaces or type in that bracket [ ]. Just press enter after you paste it in, and either click " Submit new Thread / Reply, or any feature that also you to post back via forums "
Another way:
[IMG]
http://www.thisisthedirectlink.com/photo.jpg
[/IMG] (but without any spaces between image tags) , just look for the image is already being hosted and copy and paste that link in the space between the [img] code
There is easy way if you have the link that inserts the code for you with the "Image icon button"
Upload
-To transfer (data or programs), usually from a peripheral computer or device to a central, often remote computer.
-Thanks JB