We're back! and our season starts soon.
All events are in Lot 6 or 8, Nassau Colesium, Uniondale, NY. Rain or Shine.
Saturday March 30
limit 55 drivers
Sunday April 7
Saturday May 11
Sunday May 12
Saturday June 15 - Evolution Performance Phase 1 Driving School & SCCA StartingLine School
Sunday June 16
Saturday July 20
Sunday August 4
Saturday August 24
Sunday August 25
Sunday Septermber 28
Sunday October 5
Sunday October 6
Sunday October 19
Sunday October 20
on site registration closes at 8:45am, $10 discount for pre-reg and pre-paying(FastLane CheckIn). This also will save you about hour not being on the walk up registration line. Just pull up to tech inspection w/ a print out of your receipt. This Fastlane CheckIn registration closes the Friday night before the event.
$45 for SCCA annual members.
$45+15 weekend membership (valid for 5 days, $15 discount on an annual membership) for non SCCA members.
Car must be good running order w/ no visible fluid leaks. Tires must not have any exposed cords or other defects.
Events happen rain, shine, or onset of super storm!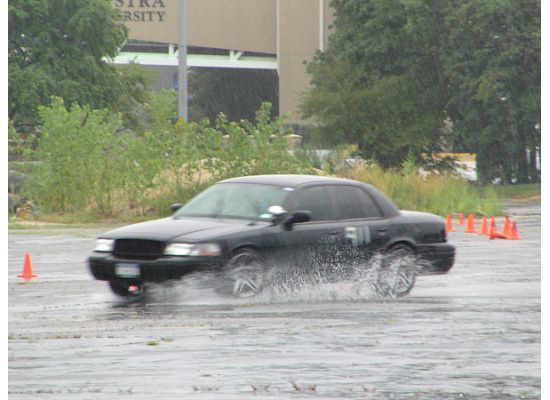 for more info:
NYR SCCA Discussion Froum, any questions, have 'em answered here
AutoX4u.com
Good info for novices
Welcome to NYR-SCCA
Follow us on Facebook w/ NYR Scca Solo.