Just as the title says I have been building some really neat cars for clients. We are currently under way building our 1400+whp capable BMW M3. I'm looking to create a relationship with someone to help show the world what we have been doing. The photos I have taken of my work do not do justice. We also need to record and edit video to be shared in a professional manner. We will be going to various tracks for testing and have some big things in the works (celebrity builds, testing at private locations, and 40+ sponsors).
Who here has a passion for this type of stuff and would like to be come a part of the team? Multiple people to get networked with would be great because 1 person may not always be available. This is my hobby and it looks like we have an opportunity to create a brand.
I'll post a few pics so you get the idea why I'm asking about this.
Fuel cell.
Bung welded before machining.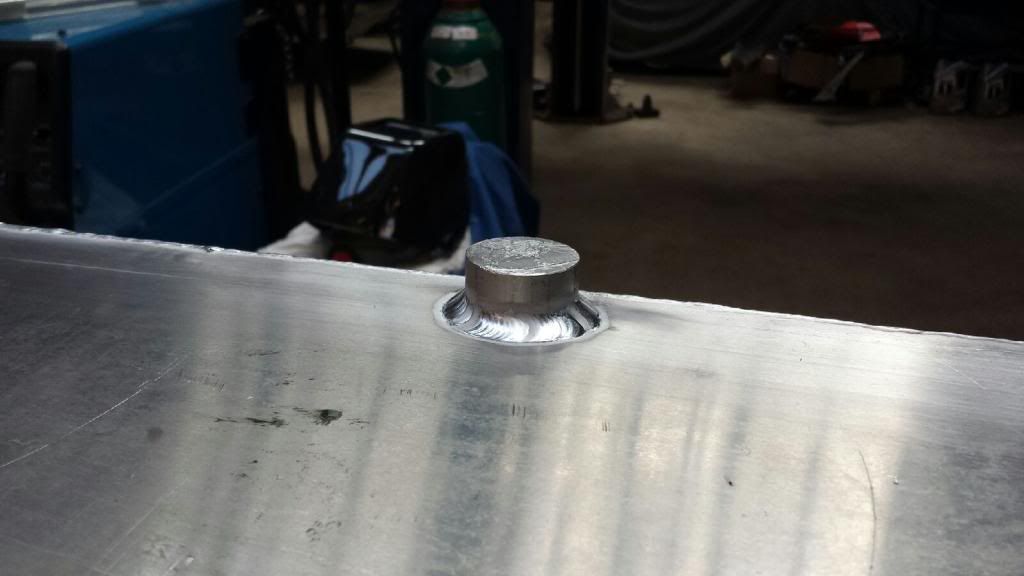 Nice weld, crap photo. You guys get the idea.