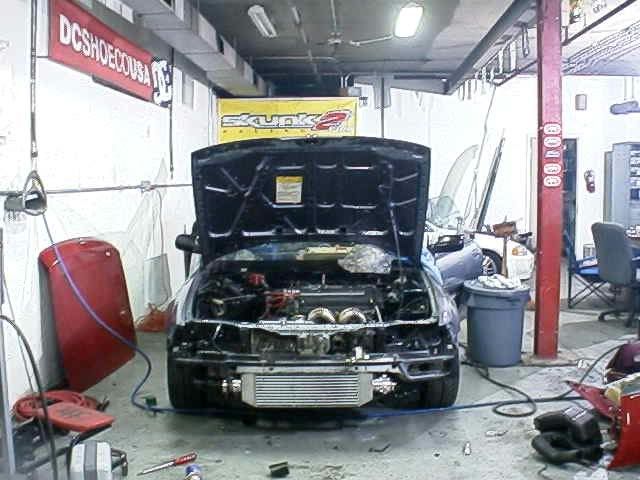 Shop car 91 integra 600+ est whp. vehicle has not had a trip to the dyno yet.By the beging of next month we will have the real numbers.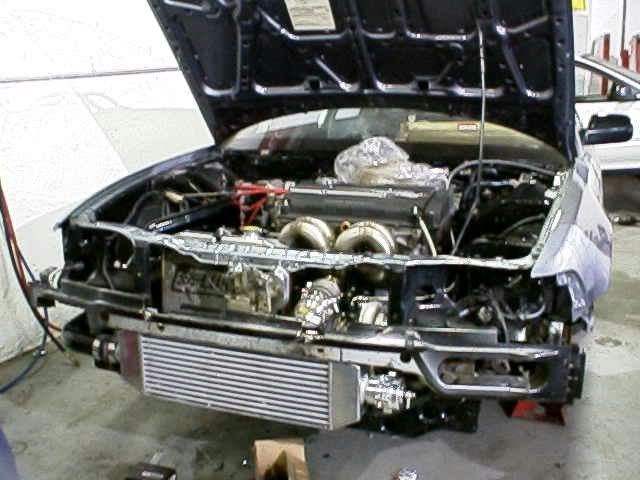 Just temp mockup seat.
A couple of pictures of the shop area.
Current install wiring on a vtec engine, note how the injector wires are ran.
More pictures will be added as they are taken, post any coments you may have. thanks bcspeed